Suggested Internet sources for weapons:


GunBroker
Guns of America
Specialists in Internet Sales & Firearm Transfers - $30 ea. weapon - cash or check ONLY
Note: We can legally transfer long guns to New Mexico residents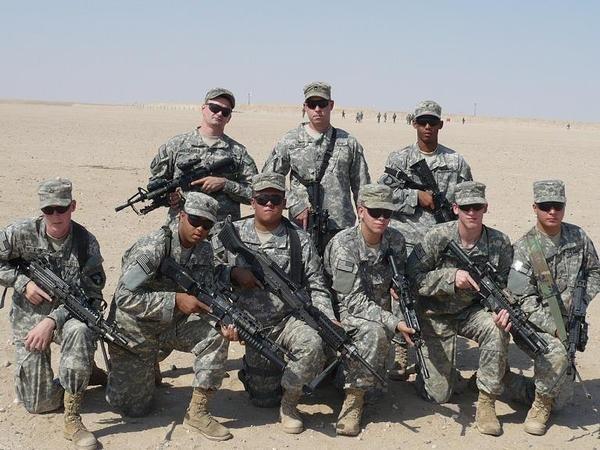 ALPHA MEN AT WORK

America's best taking orders from the worst civil government in our history run by dope heads, hippies, political radicals, feminists, thieves, and others who never had an honest job in their lives

Instructions
1. If you have done anything bad or are a mental case, you cannot legally possess a firearm. If you are unsure what "bad" means, read the instructions for this form here.

2. We can receive weapons from anywhere/anyone in the United States.

3. Handguns should be shipped UPS or FEDEX 2nd day air or USPS Priority Mail. Rifles may be shipped by any means. Be sure to insure any shipments!

4. If you purchase a weapon over the Internet and the seller is a federally licensed dealer (like us), he will request our license details. We take care of that. All we need is his email address (preferably) or FAX number. All other types only need our address to be in compliance with the law. We can still send them our paperwork, if they desire.

5. When we receive the weapon, we will contact you right away. Then a.) You may come to our premises, b.) Pay for the weapon or pay the transfer fee, c.) Complete the required paperwork (it must be done at our premises), d.) Get approved to receive a firearm by the FBI. e.) Only then can you leave with your weapon(s). f.) If it applies, active-duty fighting men who are not Texas residents must furnish us a copy of their orders stationing them at Ft. Bliss.


Alpha Pistol Sales
5134 Thornton St
El Paso, TEXAS 79932
Mad Had - owner